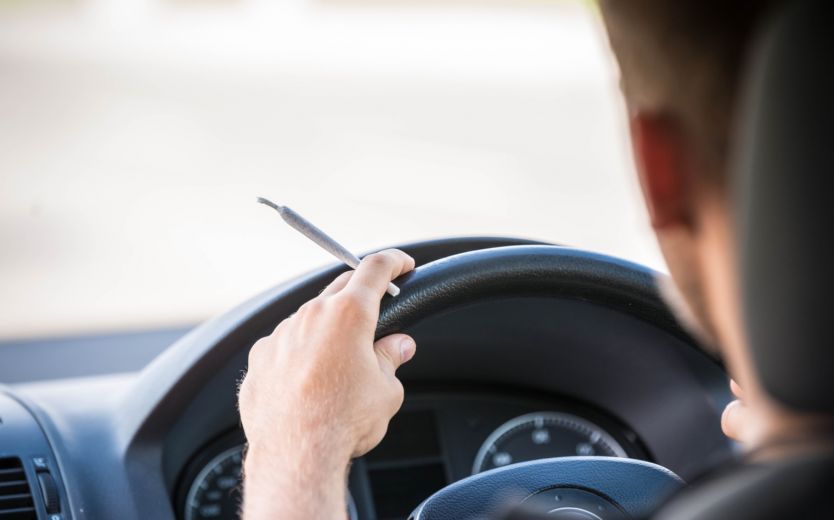 I always check to see if there is a technical defence but if one is not available then my job is to persuade the Court to disqualify for the shortest period possible and, hopefully, deal with the matter by way of a fine and not custody or a community service order.  With drink driving I can usually persuade the Court to offer a course so that the ban is reduced by 25%.  What I do not do is persuade clients to go to trial when there is virtually no prospect of success meaning that not only does the client lose the fee paid to me, but also incurs a bigger fine, as well as having to pay hundreds of pounds of Prosecution costs.  On top of that, the Court may well be inclined to impose a longer ban and disinclined to reduce that ban by offering the drink drive course.  Clients should beware of lawyers that take thousands of pounds from them with the promise of saving their driving licence because if their defence fails (which is often likely to be the case) they end up a lot worse off – that will not happen with me – I give honest/realistic advice but if I genuinely think there is a realistic prospect of defending the charge then I will do my level best to win the case.  Having had over 20 years' experience as a Prosecutor, I am aware of what defences are likely to succeed.
Looking at a ban? Better call Ann
free consultation & I may be able to save your driving licence.
I hired Ann a few months ago when i received a speeding ticket which put me at risk of losing my license. Ann was professional, caring , and absolutely methodical in breaking down my case for exceptional hardship. We won the case by following Ann's;s lead . i recommend her to anyone . She is a great barrister as well as a lovely person!!!!

John daniele


November 26, 2019

I couldn't recommend Ann to anyone more. I truly feel as though having Ann take on my university appeal case was a blessing, and couldn't have asked for a better outcome. Not only was she empathetic and understanding towards my situation, but her work was second to none, with so much in depth knowledge, organisation and commitment to my case. A million thanks simply wouldn't be enough, and I wish her the absolute best.

Lauren Best


February 2, 2020

Ann got my name cleared an handled a erroneous legal system highly efficiently, got my case dropped, points cleared, an all costs refunded, Ann is a excellent Barrister true professional hard working, focused, quick, knowledgeable an well organized, I am so happy with her services the best! Thank you so much! I am recommending Ann to everyone I know.

russ


June 9, 2020